The Cricket playing nations are the countries that are part of the International Cricket Council, which governs international Cricket. As of 2017, there are twelve full members in total. The ICC membership is not fixed, with new members selected by the Council in certain circumstances and dropped voluntarily. For becoming the full members of ICC, a team should be eligible to play test cricket. The craze of cricket sport is not hidden anymore. Still, many cricket fans do not know how many countries play Cricket. If you also did not know it, you should not be worried because here is information that might help you find the answer to this question.
As per the source, now 106 countries have their international team who played Cricket, but some are full members, and all others are associated members.   As of 2017, 12 nations have been full members of the ICC since it was founded in 1909: Australia, England, South Africa, India, New Zealand, West Indies, Pakistan, Sri Lanka, Zimbabwe, Bangladesh, Afghanistan, and Ireland have been full members till now. Here is some information you should know about Cricket and also provide information about most world cup winning teams is shared below.
History Of Cricket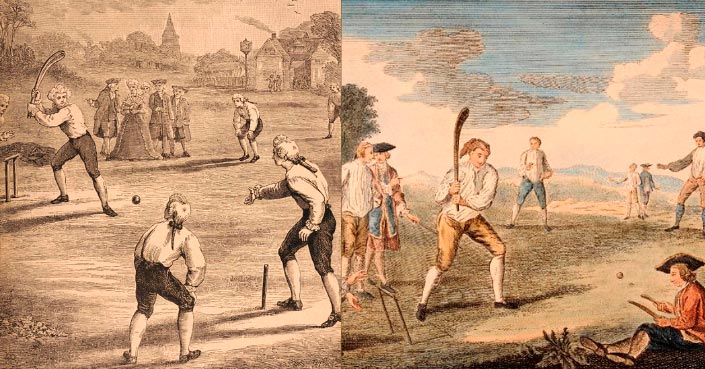 Cricket is a bat-and-ball sport and an outdoor game played on a field with eleven players scoring runs by hitting a ball bowled at them from one end to the other, while two opposing teams try to prevent this by batting and fielding as per their strengths. The modern game is shrouded first in England, which spread to the rest of the world. In the starting era of Cricket, there was not too much protection from playing cricket sport. And also, the rules of Cricket are not regulated too much like now this time.
At the start, players bat without a helmet which is the main reason for getting hurt. At first, there was only one format in international Cricket. But by the change of time, ODI and T20 format come in cricket sport and also DRS system. DRS system is when the bowler bowls to the batsman, and there is an appeal for out, and the umpire says no, then they have a chance of getting a review sure the batsman is out or not.
Requirement for becoming an ICC full member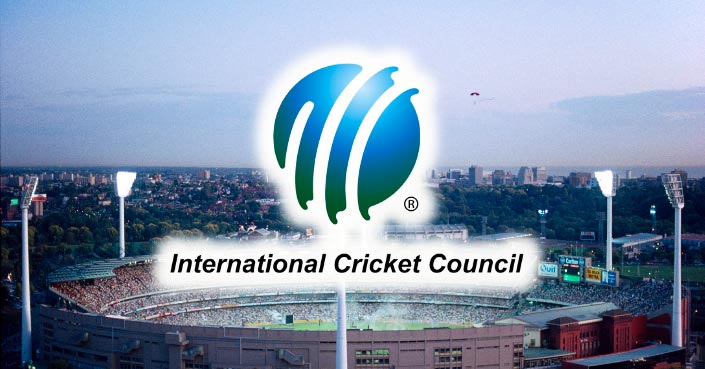 The International Cricket Council (ICC) is the international governing body of Cricket. It was founded as the Imperial Cricket Conference in 1909 by representatives from England, Australia, and South Africa. All the full members of ICC criteria are played international test cricket. Also, some other requirements like a team should be played at least 3 T20 and ODI world cup matches in the past eight years and win at least one match in major cricket tournaments like the ODI world cup and T20 world cup.
 If a cricket team wants to become a full member of ICC, they need to be nominated as an associate member, and then, their application will be processed. You need to know that many countries like Bangladesh, Pakistan, and Afghanistan are associate members of ICC before becoming full members of ICC. The primary responsibilities of ICC are to coordinate cricket matches between countries and organize the World Cup and other global events like Champions Trophy.
Most World Cup Winning Team
The Cricket World Cup is a major international cricket tournament, and many teams are competing for the title. While the start of the world cup tournament, there were twelve times organized the ODI world cup tournament, and Australia is currently leading with the highest five  World Cup wins, including three world cup wins in a row. At the same time, India and West Indies each boast two world cups to their name. Pakistan, Sri Lanka, and England have one ODI world cup win to their name, and South Africa has not yet tasted success in this international tournament.
Australia is a team that dominates in the ICC ODI world cup tournament. Like ODI, in the T20 format, ICC organizes the world cup where teams compete with each other to win the trophy. The first T20 world cup wins by the Indian cricket team. Pakistan, England, Sri Lanka, and Australia have won one T20 world cup. Only the West Indies cricket team won the two T20 two world cup in 2012 and 2016. Australia currently becomes the world cup winner in 2021 by defeating New Zealand. In ODI format, Australia won the most world cup, and in T20, the West Indies cricket team wins most world cup wins. In test cricket, one major tournament happens, and the New Zealand team wins it.