A cricket captain is more than just an ordinary player; they are the leader of their team and the person responsible for every decision made during a game. Captaining a cricket team is one of the most challenging tasks in sports, but it also comes with immense power and prestige. Thus, it is easy to see why there are so many debates about who was indeed the greatest captain to ever play for their country or on any given team.
 There have been many great captains, and there will probably be even more in the future. Cricket captains are one of the most important and influential positions on a cricket team. The job entails both tactical and strategic decisions, as well as the direction of the game.
Traits Of Best Captain
Cricket involves physical stamina, mental focus, and an ability to stay calm under pressure. To determine who is most successful captain in test cricket, it is necessary to analyze what makes a good cricket captain. This can be done by looking at each captain's achievements, their ability to lead the team during a game, and how they handled themselves both on and off the field. All aspects need to be considered when determining who was indeed history's most excellent cricket captain, which is what this ranking strives to do.
Clive Lloyd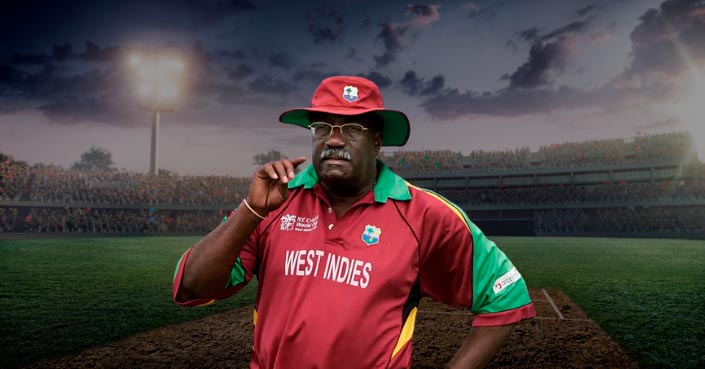 Clive Lloyd is widely regarded as one of the greatest captains in history. The West Indian led his team to an impressive 2 World Cup wins and was even named one of the Wisden Cricketers of the Year at one point. He ranks as the 7th best ODI batsman of all time and scored over 5,000 runs in Tests. He is a member of the All-Time West Indian XI, and he achieved several international awards during his career. His statistics are impressive enough to earn him this spot on the list, but they are not what makes him so revered as a captain in cricket history.
Hansie Cronje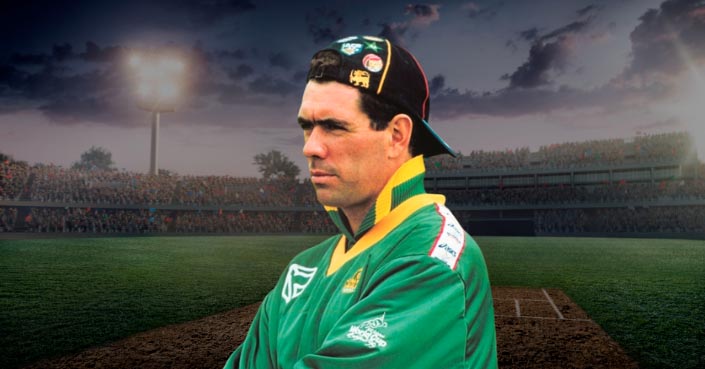 He is an all-rounder player from South Africa. Hansie is considered South Africa's one of the greatest captains who led them to 52 test victories, 138 ODI victories. He was an extremely talented player who could bowl and bat as well. He showed his potential of becoming a great captain in the world cup of 1992. He took five wickets for 32 runs and then displayed his batting performance by scoring 135 runs. He was given the team's responsibility at the early age of his life, and he managed to do it well.
Allan Border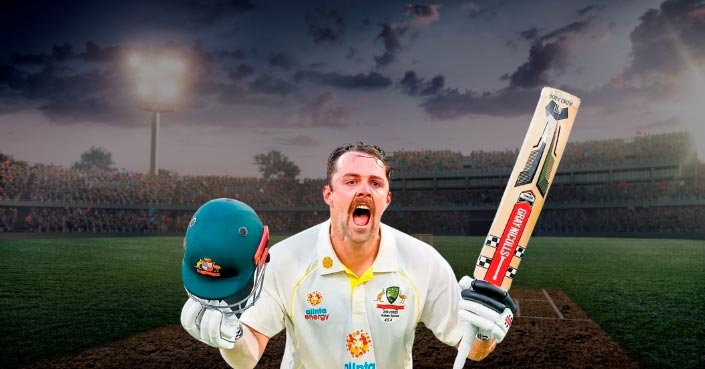 All the cricket fans must have heard about him and know that he was an extremely talented batsman in cricket history. He captained team Australia in 1978 for the first time, and he did well on individual performance by scoring a century.  He has a record of winning the most number of test series in a row.  Allan border was the left-handed batsman who could bowl as well. He was one of the greatest test batsmen the cricket has ever seen.
Stephen Fleming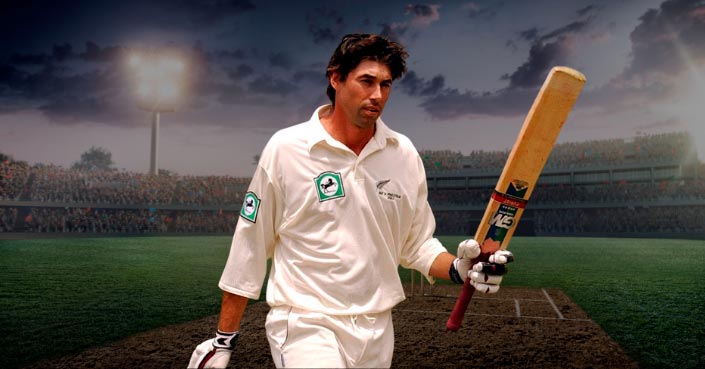 Stephen Fleming was a left-handed batsman who played cricket from 1994 to 2008. He was captain of Team New Zealand and led them to many historic wins. He was known for his batting style and the shots like flicks, cover drives etc., this made him one of the greatest batsmen of New Zealand. But he was one of the best captains too, who did well in the world cup as a captain. New Zealand managed to win ICC knock out trophy during his captaincy.
MS Dhoni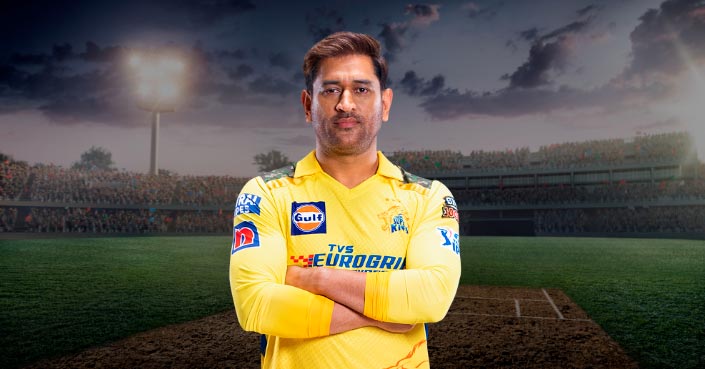 MS Dhoni, the right-handed batsman and wicket-keeper of the Indian team, is recognized as one of the best cricketers in India has ever seen.  He started his career at a very young age in 2004. He is considered to be one of the best captains in the world. He is also known as the best finisher because of his ability to hit long sixes and score run at a very good pace. He has over 10 000 runs in ODI and is the best wicket-keeper who attracted many audiences with his extraordinary keeping skills. He has more than 27 test series victories over his name, and under his captaincy, Indian have won all major tournaments and trophies. Due to his captaincy skills, India managed to win the t-20 world cup in 2007, the Champions Trophy and the world cup in 2011.
His cool and calm nature and good decision-making ability in high-pressure matches made him one of the greatest captains in the world.